Fix cPanel Error "IP Address Has Changed"
This error appears when the client tries to log into the cPanel, and we will review the solution to the problem in this lesson
1- We enter the server control panel via http://ip:2086/ ip


#
With the change of the IP to the IP number of the server
We put the username and password for the login process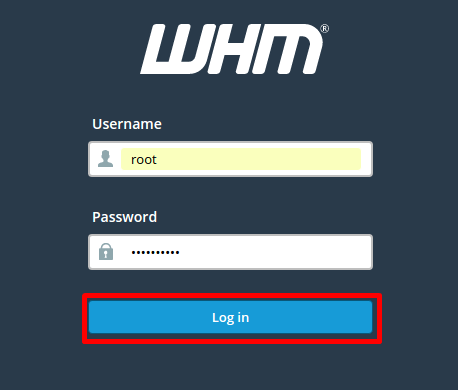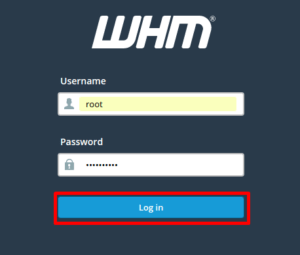 2- We go to "Server Configuration"
#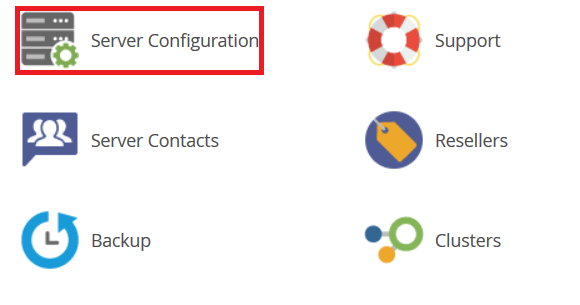 3- Click on "Tweak Settings"
#

4- Go to the tab "Security"
#

5- Select the "Cookie IP Validation" option, change the settings to "Loose" and the frequency of re-authentication will be reduced.
#
You can also disable it completely.

6- Click "save" to save the settings
#
7- Clear your web browser cache and log in to the control panel.
#
Explanations of clearing browser cache and choosing which browser you are using can be found.
cPanel Error "Changed IP Address" Explanation Finished
Greetings from the Hayat Host team #