Fix WordPress HTTPS Content Warnings
The Internet has evolved and privacy and security are now a top priority for most businesses.
Even the Internet giant, Google began to increase the importance of safe sites. This means that if you own an e-commerce store
Now is the time to add its secure certificate (SSL) to your website.
You can see this explanation:
What is an ssl certificate and how does it work?
#
Speaking of its secure ssl certificate, WordPress is the most widely used Content Management System (CMS) with over 28% market share, hosting millions of e-commerce stores.
On the other hand if the HTTPs/SSL settings are not set up correctly, you will see an info tag or a lock icon cut off in the address bar.


This indicates that while your website is using a secure (SSL) certificate,
Some content on your website is still served from non-HTTPS URLs.


How are these content warnings fixed?

#
1- Go to the WordPress dashboard
#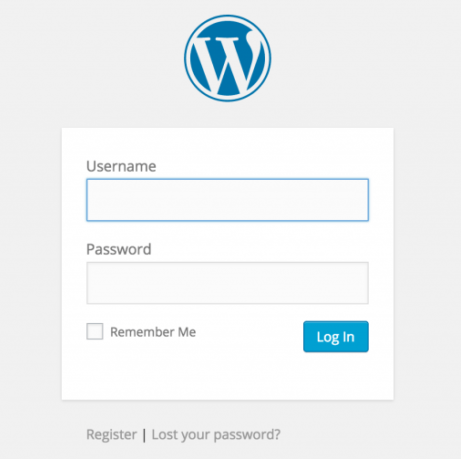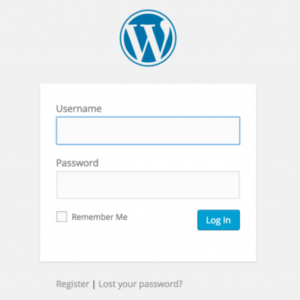 2- Select the "Extensions" option to install the plugin.

#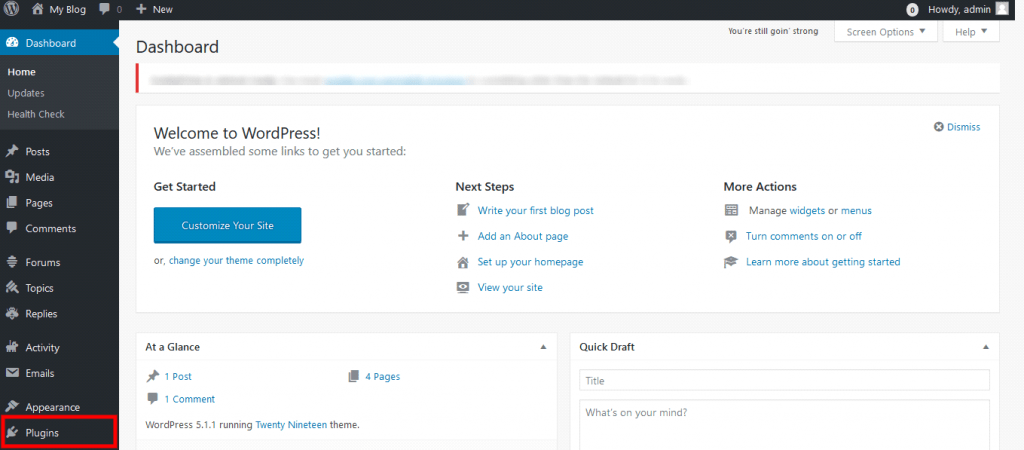 3- Click on the "Add New" option.

#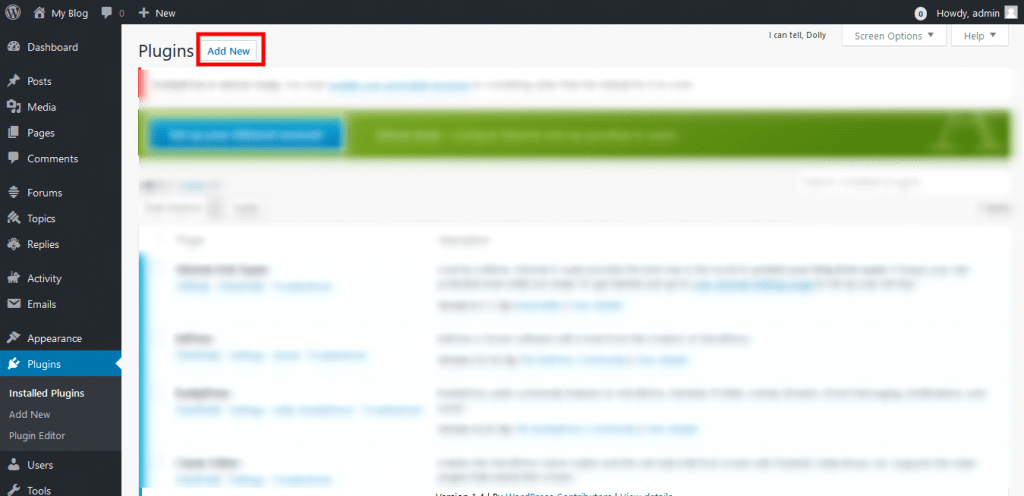 4- Find the "SSL Insecure Content Fixer" plugin and it will list itself with similar plugin lists.

#
Then click on the "Install Now" option.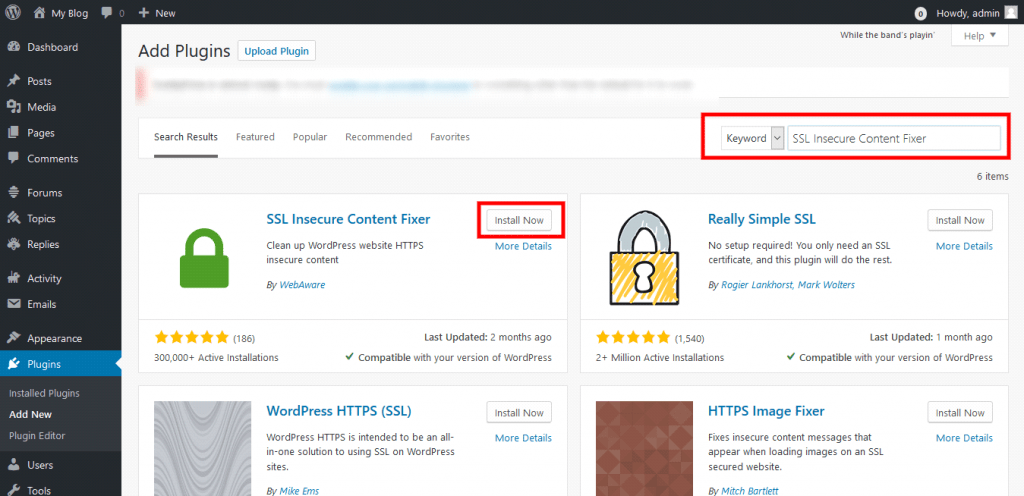 5- Once activated, you can change the settings from the "Settings" option on the main page.

#
From there, you can select the plugin's settings, and it will list all the available options.
You can select the options as per your need.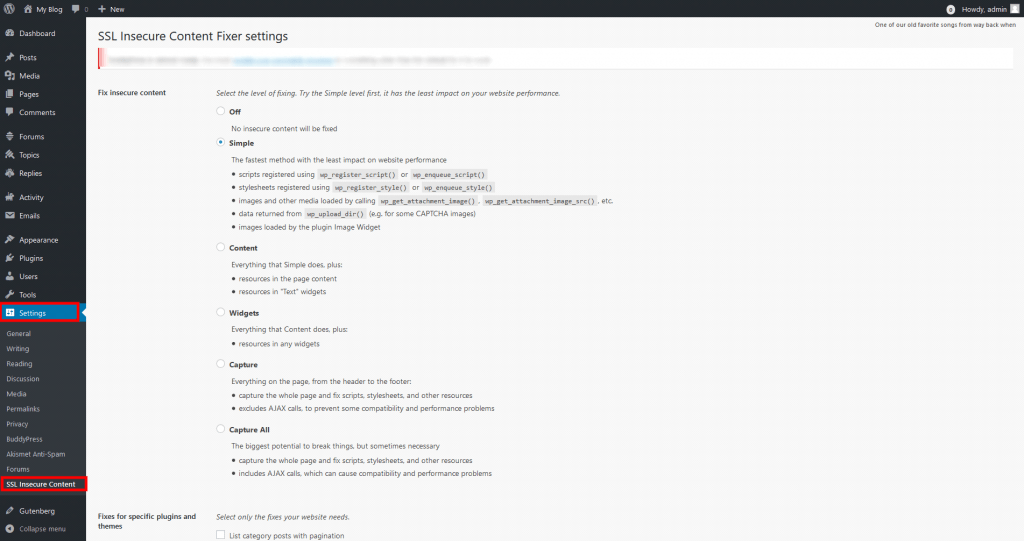 This will automatically solve the problem of mixed content on the website.
The explanation of fixing WordPress HTTPS content warnings has been completed
Greetings from the Hyyat Host team #