Signing up for an Apple Developer Account
An iOS Developer Account is used to build and upload apps to the iTunes Store.
Apple Store is the official store of Apple for downloading apps for its various devices such as iPhone or iPad.
Apple has made it possible for anyone to own a developer account within its store to put their own apps in this store.
It is worth mentioning that the apps uploaded to the Apple Store are downloaded at a higher rate than other stores such as Google Play.
Registration Process Requirements:
#
1- Activated Apple ID
2- Bank Card (Visa/Mastercard)
3- Amount of $99 to be paid annually
Account registration steps:
#
1- Enter the Apple Developer website (click here).
#
The following image will appear.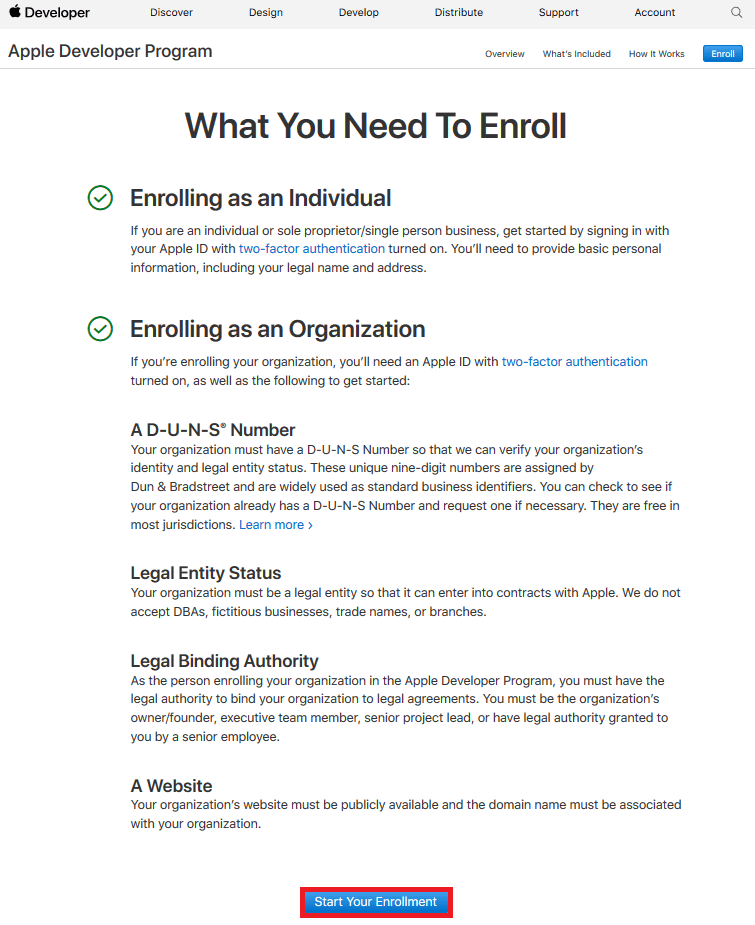 Press the Start Your Enrollment button as shown in the picture above.
Log in with your Apple account (or create a new account if you don't have one).
#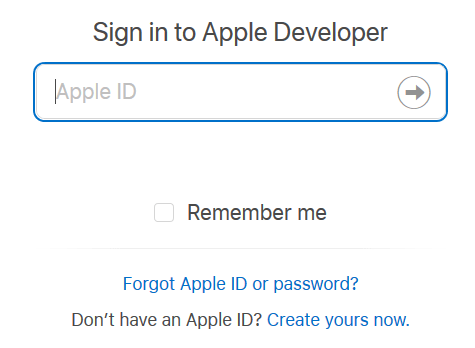 3- Determine your account type; is it a company or individual account?
#
Individual/Sole Proprietor/Single Person Business:
Individuals or companies without an officially recognized commercial activity (no Dun & Bradstreet company number) are allowed to create one primary login to one iOS developer account.
Company/Organization:
Companies recognized by law with a Dun & Bradstreet number can determine this option. This will allow for the creation of multiple user logins and managing them using different permission capabilities for each login.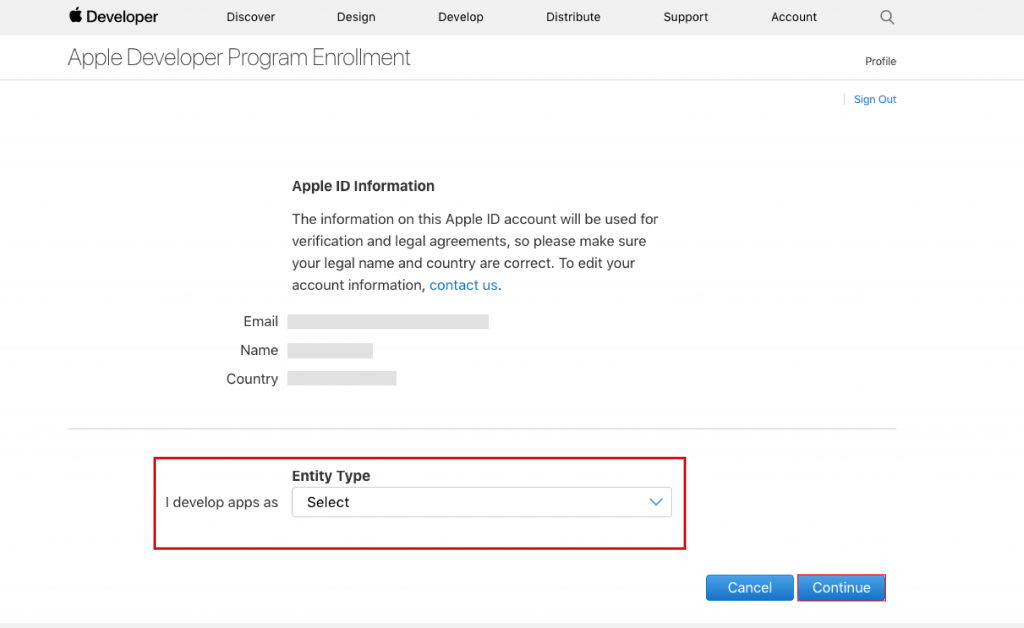 4- Put a (✓) mark in front of the Apple Store developers program.
#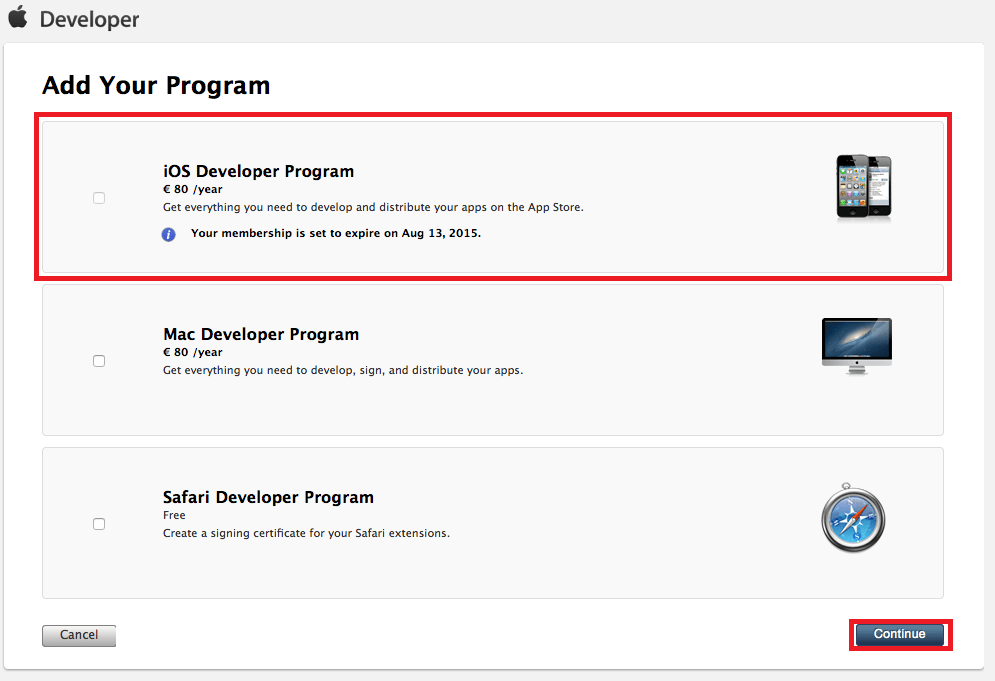 5- Fill in all contact details for your developer account.
#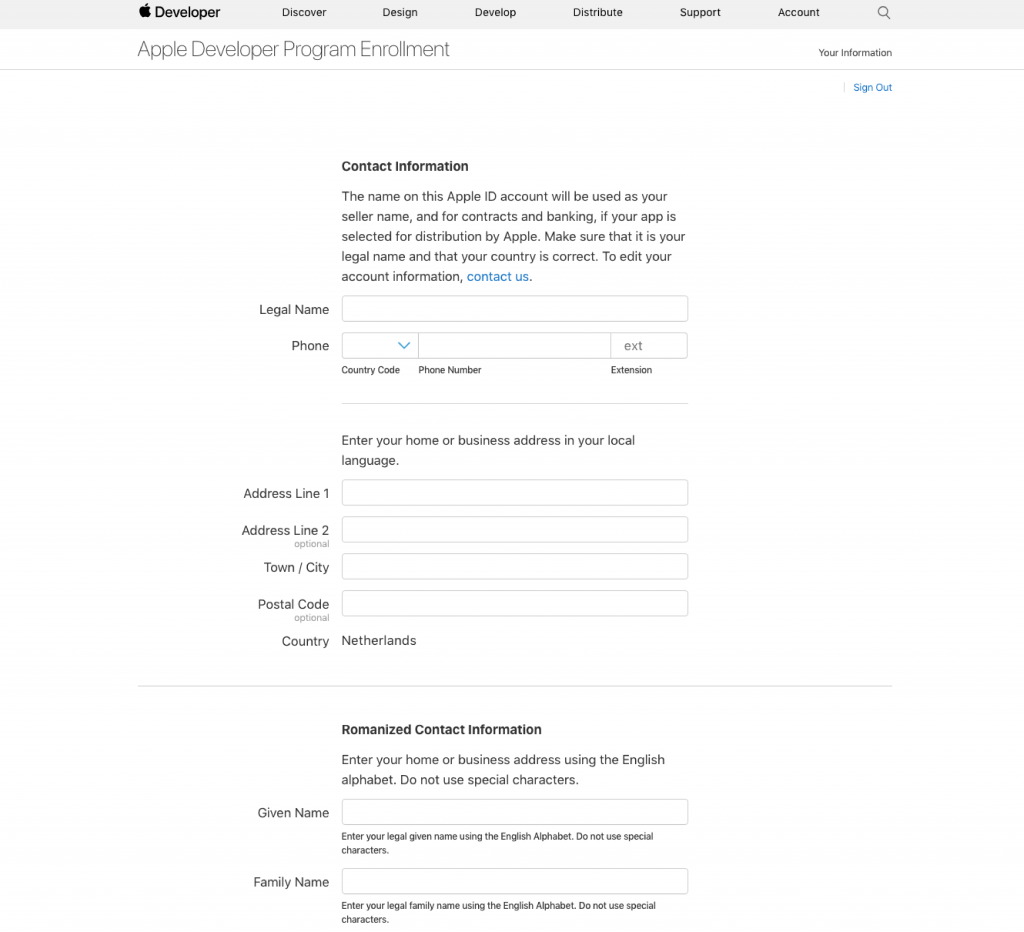 Read the Apple Developer Program License Agreement, check the box to confirm that you have read the agreement, and then click "Continue".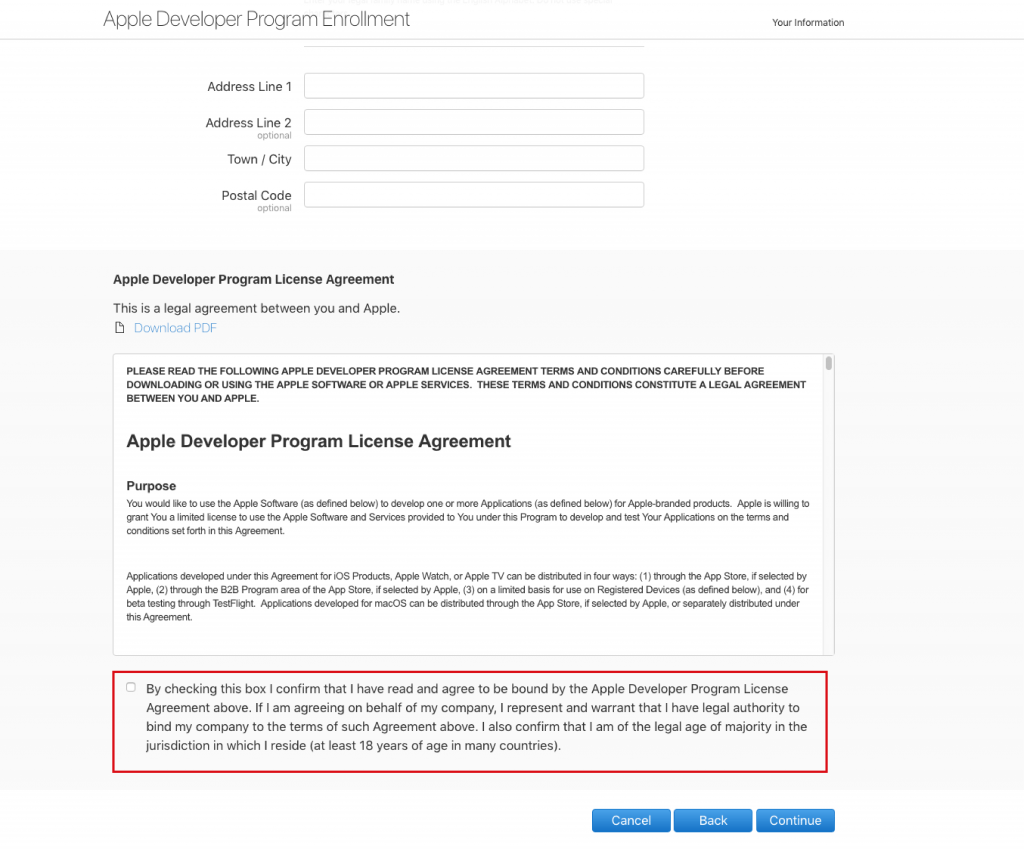 6-Make sure all the information you have entered is correct, then click "continue".

#
7- Click on "Purchase" to register and pay for your annual iOS Developer Account.
#
Don't forget to check the auto-renewal box if you want to renew your membership automatically.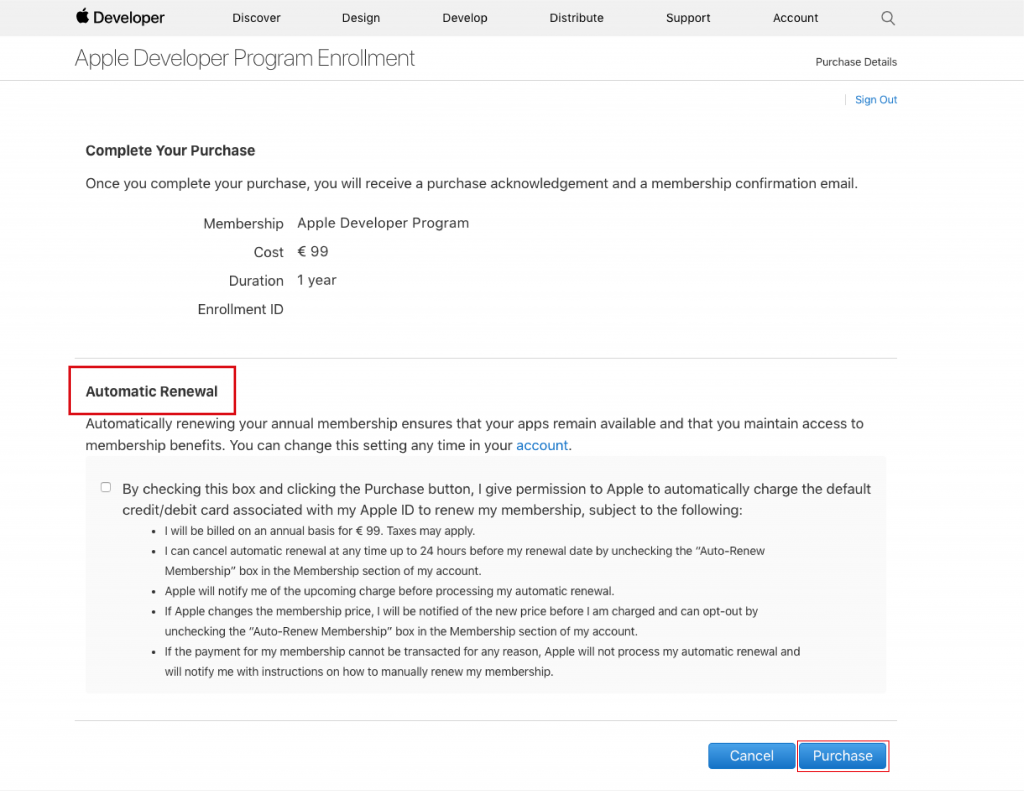 8- You will be redirected to the payment page, enter your information and proceed with the payment.
#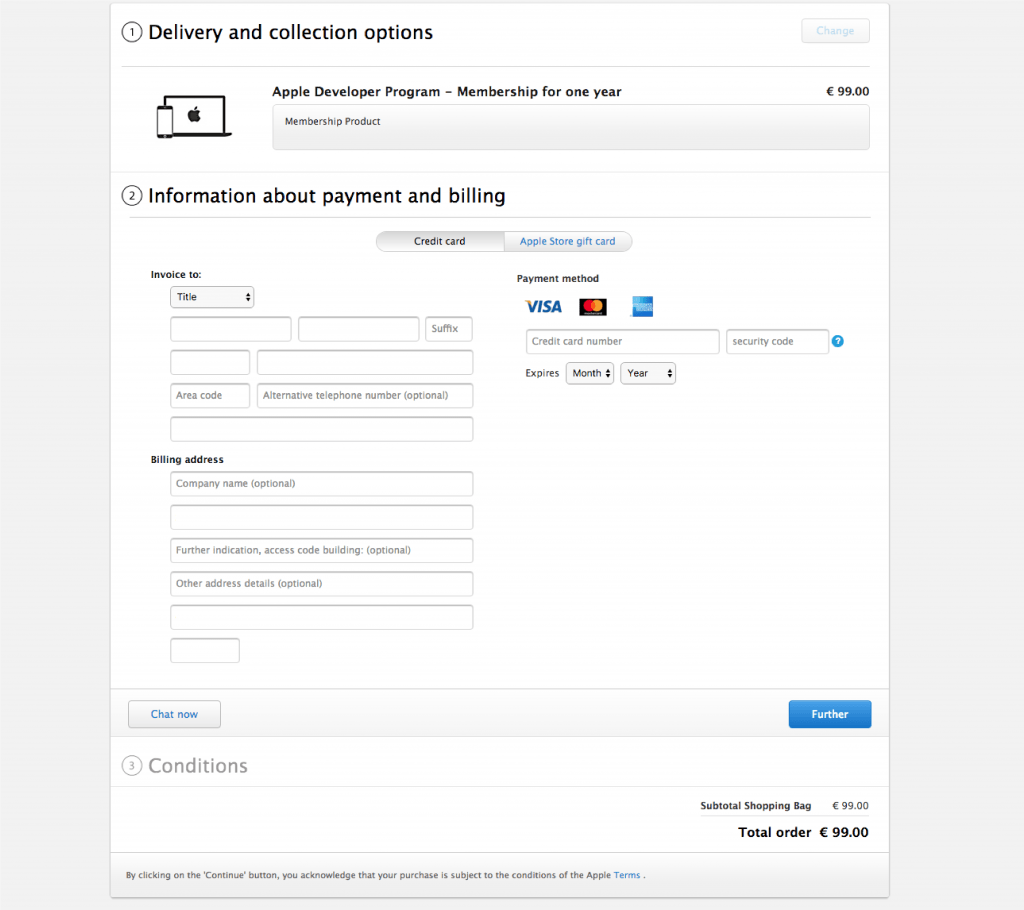 9- A confirmation message will be sent to your email address containing an activation code.
#
10- Press it and your account will be activated.
#
Note: Within 24 hours, you will receive a confirmation email from Apple informing you that your iOS developer account setup was successful.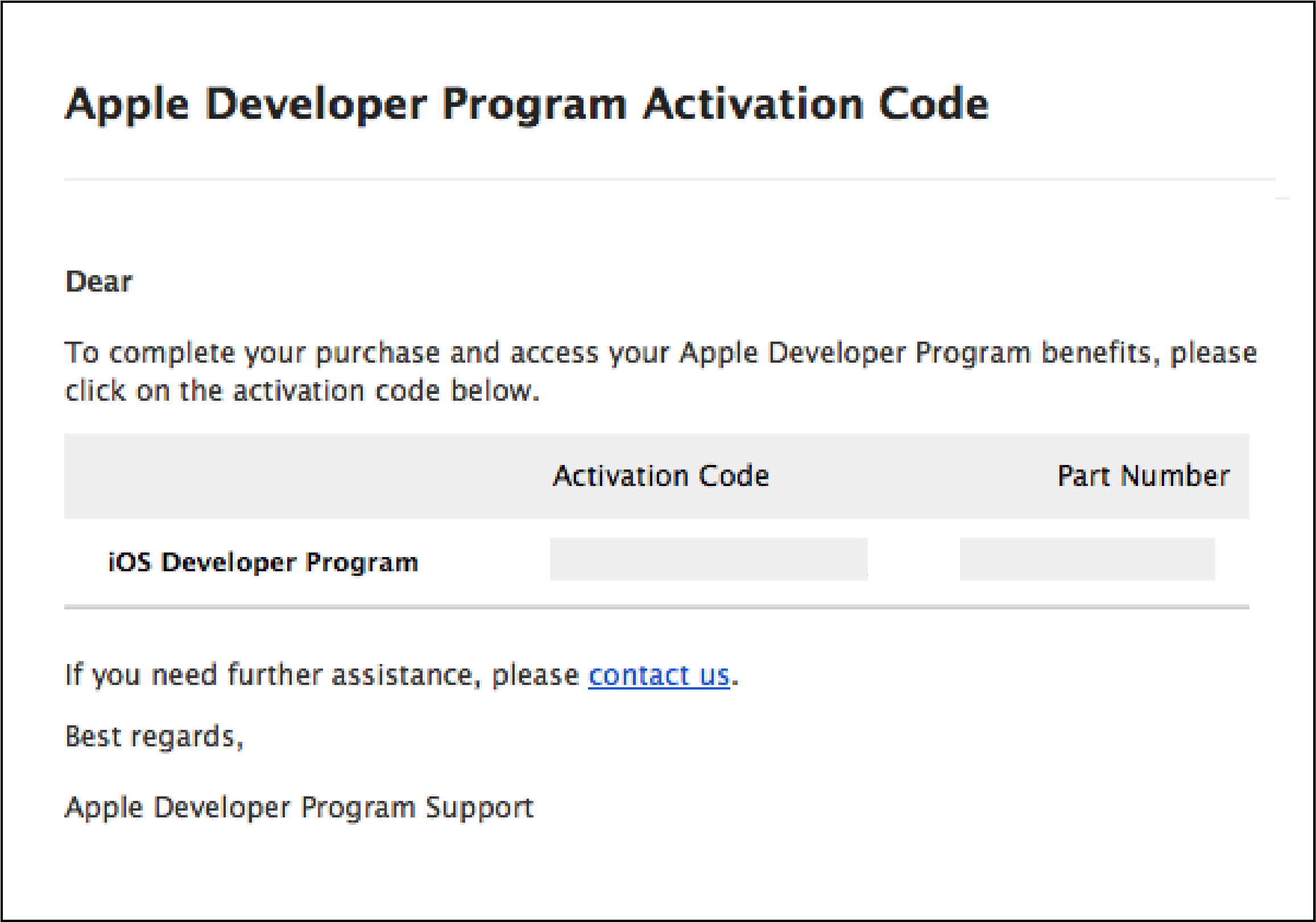 The discussion of the controversial topic has been completed.
Signing up for an Apple Developer Account
How to upload an app to the App Store #
Frequently Asked Questions: #
Will I be paying $99 per month or annually?
You must pay an amount of $99 annually.
Is there a specific number of applications allowed to be uploaded?
There is no limit to the number of applications, you can upload any number of applications.
With best regards from the Hyyahost team #