The difference between free and paid SSL certificates #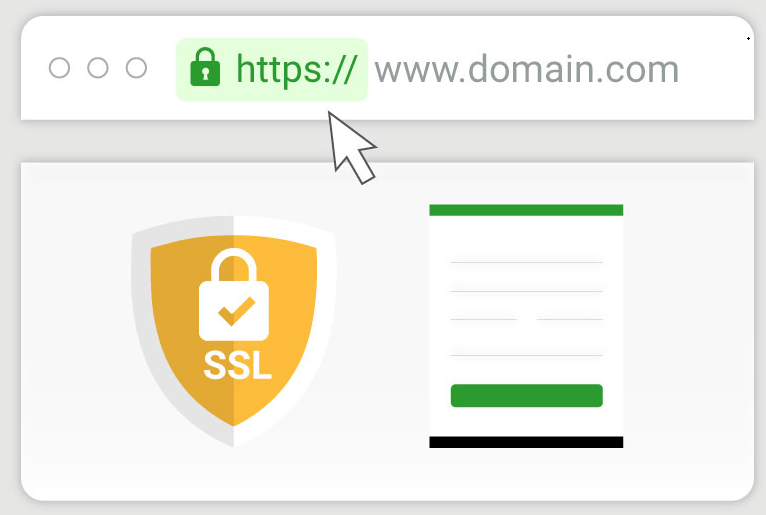 We previously talked about the benefits of an SSL certificate and its importance for your site, see the following explanation:
What is an ssl certificate and how does it work? #
Recently, Let's encrypt free security certificates and other security certificates from different sites and other free certificates have proliferated, not many people know the difference between these certificates which are issued for free essentially without any costs, and paid security certificates that are purchased.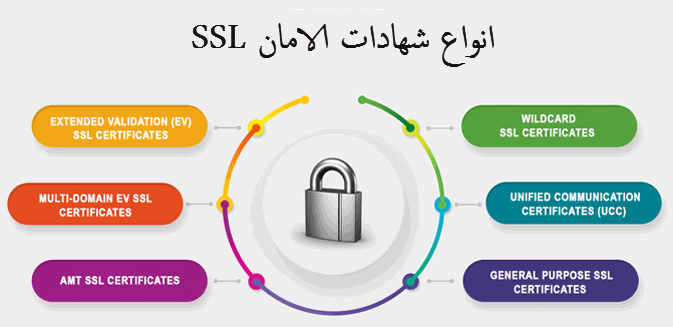 What are free SSL security certificates? #
Free SSL certificates are certificates that are issued free of charge at no cost by various projects and organizations.
Or they are issued by the owner of the site itself "Self-Signed Certificates", the purpose of which is to make the Internet more secure for users by spreading the use of the https protocol between sites.
These certificates are often available in the same degree of encryption as paid security certificates but are not supported by browsers such as firefox and others.
Paid Security Certificates #
To obtain an SSL security certificate for your site of this type, you must pay the cost of this certificate first, as the certificate is issued and signed by one of the trusted international companies such as GlobalSign, COMODO, etc.. You can obtain the certificate through the site that provided it directly, or through distributor or intermediary company at lower cost.
Key Differences Between Free and Paid SSL Certificates: #
Security certificate type #
Free SSL certificates are available in DV type only (domain authentication only), this type of certificate is used to provide a basic layer of security and authentication, and is usually used by blogs and small sites. Other types of paid security certificates are available, such as OV SSL and EV SSL.
Browser compatibility #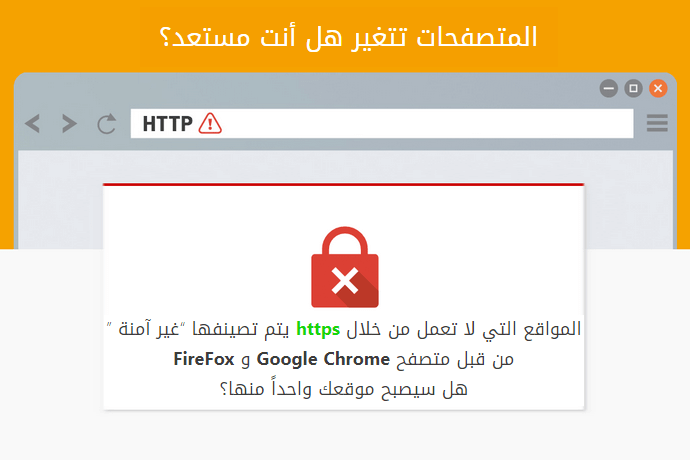 Free security certificates are not compatible with all browsers, there are many versions of old browsers that do not trust free certificates and therefore do not support their operation, for example browsers: Windows XP, old Android devices, old BlackBerry devices, and many more.
In fact, you will find that most of your visitors are using modern desktop computers or modern smartphones as well, but if you have a small group of visitors who use any old devices to access your site they will have problems opening the site because the browser does not support that free certificate.
So, buying a paid SSL security certificate will avoid these problems because it is supported by all popular browsers, whether they are new or old browsers.
Authentication level #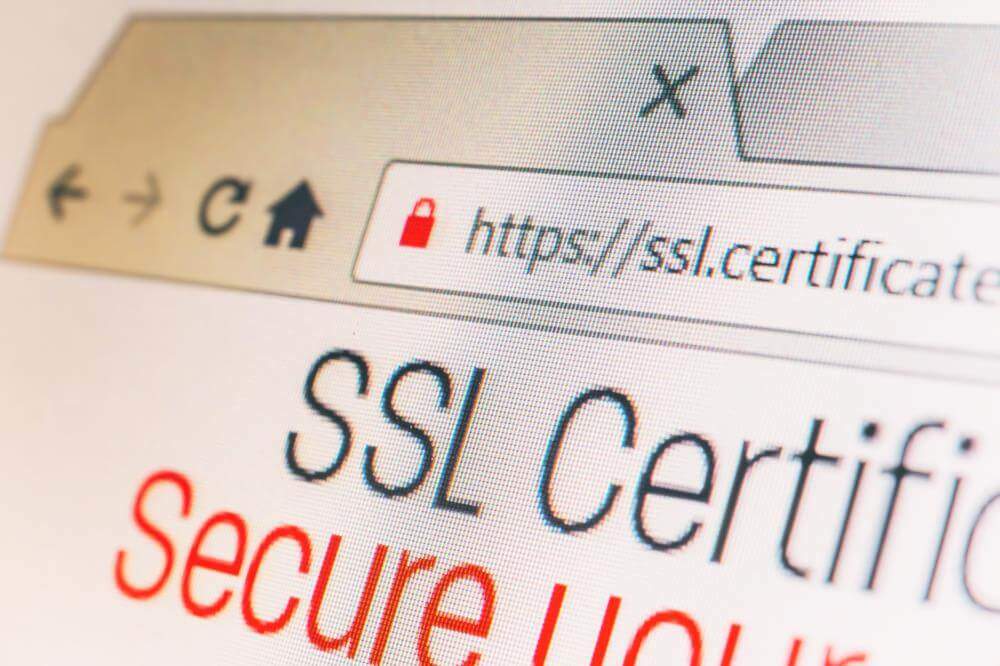 When you use a free SSL security certificate, the security certificate provider verifies only the site owner's information before issuing it, but if you buy a paid security certificate, the security certificate provider verifies more accurate information about the site owner and identity, and in OV SSL and EV certificates SSL The site owner's details, identity, and site activity are more deeply verified and sometimes some special legal paperwork is required to verify the authenticity of the site or organization for which the certificate was purchased.
expire #
Free SSL certificates provided by most of the popular organizations and initiatives such as Let's Encrypt are issued for 30: 60 days only, and the site owner must renew them every time when they expire, and in the case of paid certificates, they can be issued for a longer period ranging from one to three years.
Ongoing support #
The companies that offer paid SSL certificates are always committed to providing the necessary and fast support around the clock for any issue related to their certificates, while the only way to get support for free certificates if you encounter a problem with it is to search for its solution among the millions of pages on the Internet, as it is not offered Organizations and initiatives that offer free security certificates any type of technical support.
The level of confidence #
As mentioned earlier, the entity that issues free security certificates only verifies the site owner's information only, unlike paid SSL certificates that verify the site owner's information and identity and may require some other activation procedures as well. Accordingly, if the user notices during his visit to your site that The security certificate is free, you will not get their trust and they will not stay on your site for a longer time.
Security
With free security certificates, if an error occurred that led to the leakage or theft of information, you do not get any compensation from the company from which the security certificate was issued, unlike paid SSL security certificates, they offer a guarantee and compensation starting from $ 10,000 to $1.75 million in the event The presence of any security certificate breach or decryption.
Conclusion: #
At the present time, security certificates have become a necessity for sites and not an option. There is no doubt that free certificates are a good option for some, but as we explained earlier, they come with several limitations and missing features, you can rely on them if they are suitable for you according to what we explained earlier. If you have a commercial website or you have the financial ability to buy a paid SSL security certificate you know what you need to do now, right?
If free security certificates were an ideal option for everyone, all the global e-commerce sites would use them, but not because there are many, many reasons behind it.
Paid SSL certificates can help you increase your purchase rates from your site also if you have an online store or a company/commercial website, as most visitors can know the type of certificate used and therefore if you use a paid security certificate you will get the trust of this potential customer, which Pay him to buy from you.
On the other hand, there is often nothing good that is offered for free, so you have to pay a little to get what you want, and don't worry you won't pay much as we offer the world's least expensive SSL Certificates from GlobalSign (one of the best security certificate providers in the world if not Be the best of them all), with prices starting at just $15 per year, and you can get it for free for the first year with any shared hosting plan.
In the event that you want to request a certificate of safety, we are pleased to meet your request by opening
a ticket in the sales department
Greetings from the Hyyat Host team #