Site down due to abuse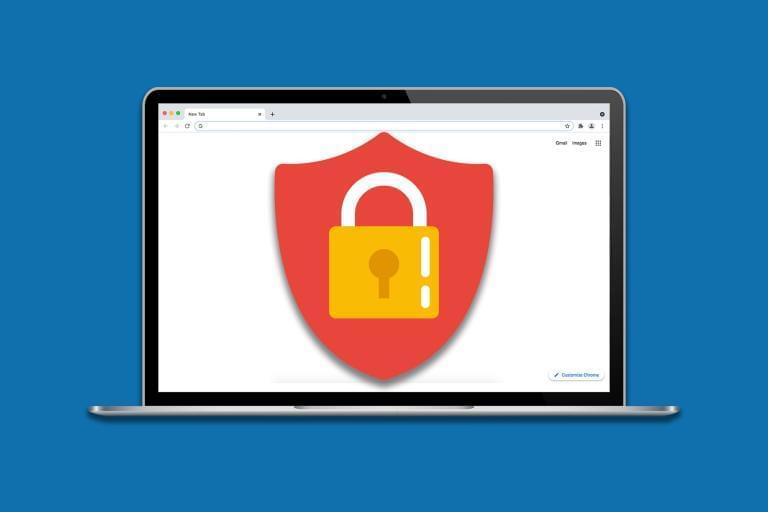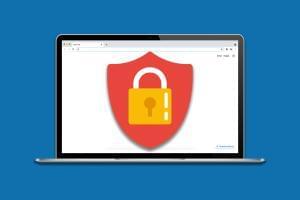 It is a new feature that has been added to the client area and it helps in displaying the abuse report in the event that one of the sites occurs
And know the reason for the suspension of the site
Although many people use support cards, this method requires a lot of work and many different strategies to help determine the cause of the problem.
The method of work #
The system allows us to receive abuse reports from third parties, either by email or by enabling the public abuse report page.
When an abuse report is submitted by third parties (public page or via the email address to be fetched), it goes to the queue and waits for moderation from you. This allows you to check the abuse report, the queued abuse reports also try to help you by showing the service the abuse report is linked to.
Site administrators can have conversations with us, and vice versa – all in the interest of reaching a resolution and eventually closing/resolving the abuse report.
Administrators can not suspend the service related to the abuse report, suspend it immediately, or suspend it after a certain period of time has passed. They also have the option to allow the customer to unsuspend themselves if necessary.
Customer Features #
Support Center link in the top navigation bar (appears automatically), which shows the customer all abuse reports – open and closed, with the ability to view both
Added "Last Reply By" and "Service" columns to the overview page
The report details show vital information of the customer, including the service in question, IP address, incident history, and category of the abuse report, as well as the abuse report itself.
Ability to start a conversation with employees from within open abuse reports
Site downtime due to abuse
Greetings from the Hayat Host team #