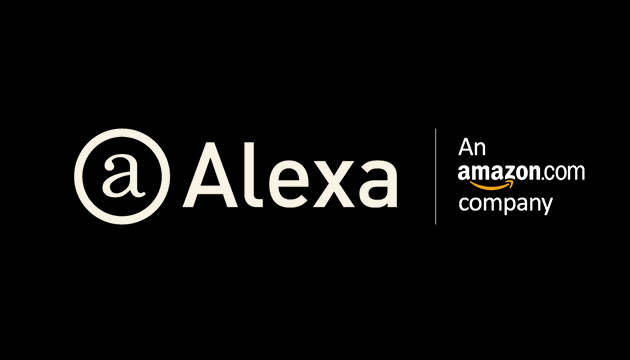 Alexa.com ranking website closed
Alexa.com ranking website closed
It was recently announced on December 08, 2021, specifically Alexa.com, which specializes in ranking and ranking websites globally, to stop its services on May 1, 2022. It is a service that has provided web traffic analysis for more than two decades. It is a ranking of the most famous websites in the world which has provided a great service to website owners for that long.
What is Alexa?
Alexa Alexa Internet) is a very famous global site affiliated with Amazon, It is headquartered
in California, USA, He specializes in website statistics and ranking.
The main published metric from Alexa Analytics is the Website Traffic Rank Ranking, also known as Alexa Rank. Alexa Rank). It is designed as an estimate of a website's popularity. As of May 2018, Alexa said
Ranking is calculated by a combination of daily visitors and pageviews on a website over a three-month period.
What is the benefit of Alexa site?
The importance of Alexa is to know the progress and improvement of your website compared to the ranking of other sites, that is
Ranking your site the lower the better, the better. Therefore, the owners of websites and bloggers are always racing to improve and reduce their Alexa rank, And be aware that the Alexa site has nothing to do with bringing visitors, Rather, you can improve the visibility of your site in search engines.
Alexa.com is down permanently
The Alexa.com team said, "We will be shutting down Alexa.com on May 1, 2022 twenty-five years ago, We built Alexa Internet after two decades of helping you find your digital audience
access and transformation, We made the difficult decision to retire
From Alexa.com on May 1, 2022. Thank you for making us your go-to resource for content research, competitive analysis, keyword research, and more."
In this announcement, Alexa added more details about the FAQ, About offering new subscriptions and confirm that Alexa.com will stop offering new subscriptions on December 8, 2021 UTC. Customers with existing subscriptions will continue to access their subscriptions until May 1, 2022. After this date, Customers will not be able to access Alexa.com. The monthly payment will continue as before, and the last subscription bill date will be before April 1st.
Alexa.com ranking website closed